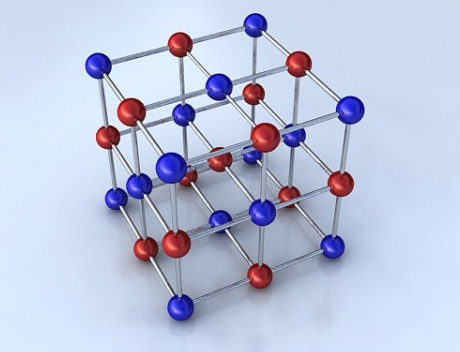 Marketers: Connect the dots between content and events What if you had an event and few showed up? You'd look for reasons, of course. Here are a few clues you might uncover:
Your promotions didn't resonate with the audience.
Invitees were not "hooked" by the dull, uninspired agenda.
Your past events failed... Read More
Heads up, B2B marketers. Did you know that events are typically the second-biggest line item, after sales force costs, in corporate marketing budgets? According to a report by the Convention Industry Council, spending on hosting, attending, and exhibiting at events constitutes 21% of marketing budgets. That's...
Read More